The UCSB Zero Waste Committee is a student group dedicated to reaching the UC system-wide goal of Zero Waste by the year 2020. We design and implement a variety of projects and sustainable practices that help our campus to be as zero waste as possible. In order to achieve Zero Waste by 2020, students must work together to minimize water and energy use, make more sustainable purchases, and recycle/compost as much as we possibly can. By making small changes together we can make a create a more sustainable and greener world!
Our History
In 2011, UCSB's AS Recycling crew set out to become one of the first universities in the US to introduce compost receptacles on campus. In early 2012, a student run group called the Compost Pilot Project (CPP) was successful in making this a reality. The small group of committed CPP composters turned into the Zero Waste Committee the following Fall, with the purpose of doing campus outreach and creating projects to get UCSB to zero waste by 2020.
In June 2004 UCSB set forth a goal of becoming more zero waste by diverting waste from landfills as stated in the UC Office of the President's Sustainable Practices Policy. UCSB met this goal of diverting 50% of its municipal solid waste from the landfill before June 2008, with a whopping 62%, and nearly obtained its goal of 75% diversion by June 2012.
OUR CURRENT OFFICERS (2020-2021):
Alyssa Young (She/They) (Co-Chair) Email @ zwcchair2@as.ucsb.edu
Hi everyone, I'm a 3rd year student studying Communication and excited to be part of Zero Waste Committee this year! I Love working with people who also Love the planet. It's (fun fact) literally my middle name.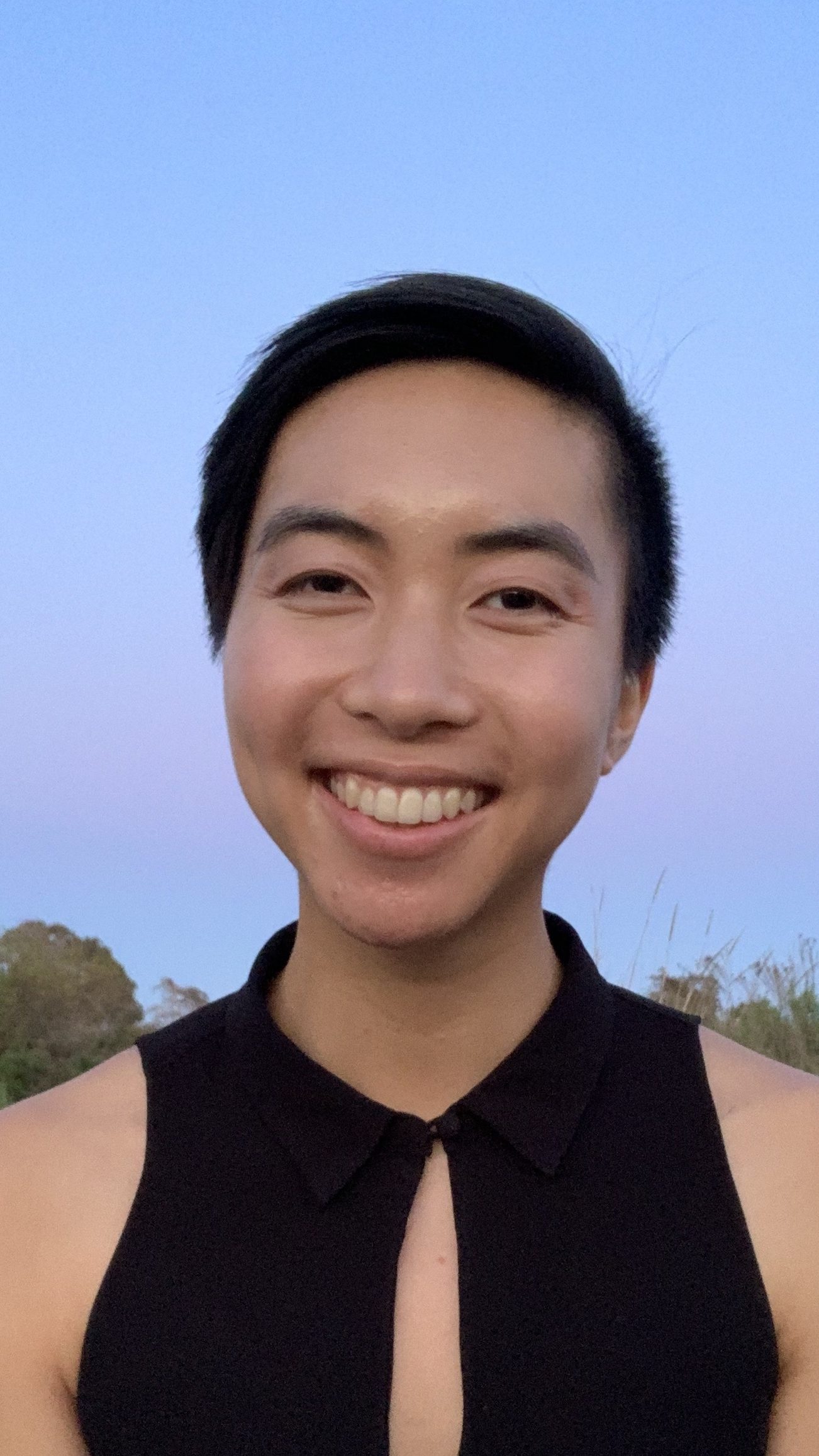 Jacob Micheletti (he/him/his) (Co-Chair) Email @ zwcchair1@as.ucsb.edu
Hello everyone!
I am a 4th year environmental studies major. In my free time, if it weren't for quarantine you'd find me at the rec Cen working out or playing ultimate frisbee with the club frisbee team Black Out. I love traveling with my friends and family and appreciating the outdoors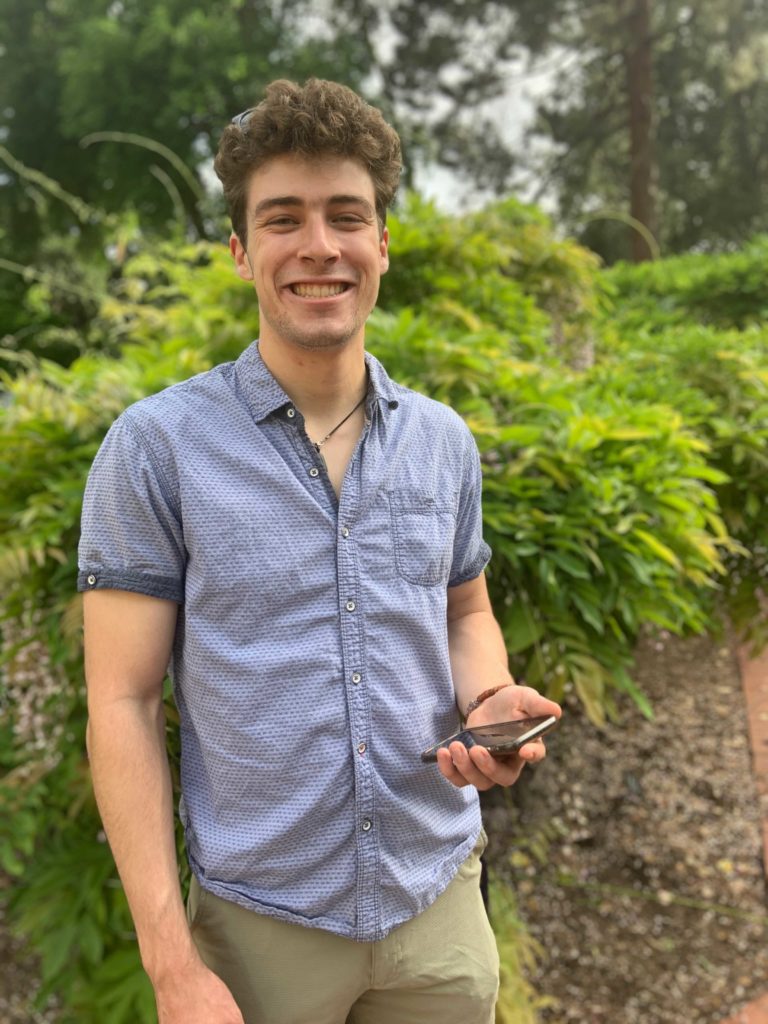 Adam Jahnke (he/him/his) (Advisor) Email @adamjahnke@ucsb.edu
Hi my name is Adam Jahnke and I am currently the intermediary advisor for ZWC. Within my regular capacity at Associated Students I manage the AS Bike Shop.
I am originally from San Diego, CA and completed a BA at Cal State Channel Islands in 2011 and recently completed a MFA at UCSB in 2019. I have since taught photography at UCSB from 2019-2020.
Please let me know if you have questions related to cycling, sustainability and or art.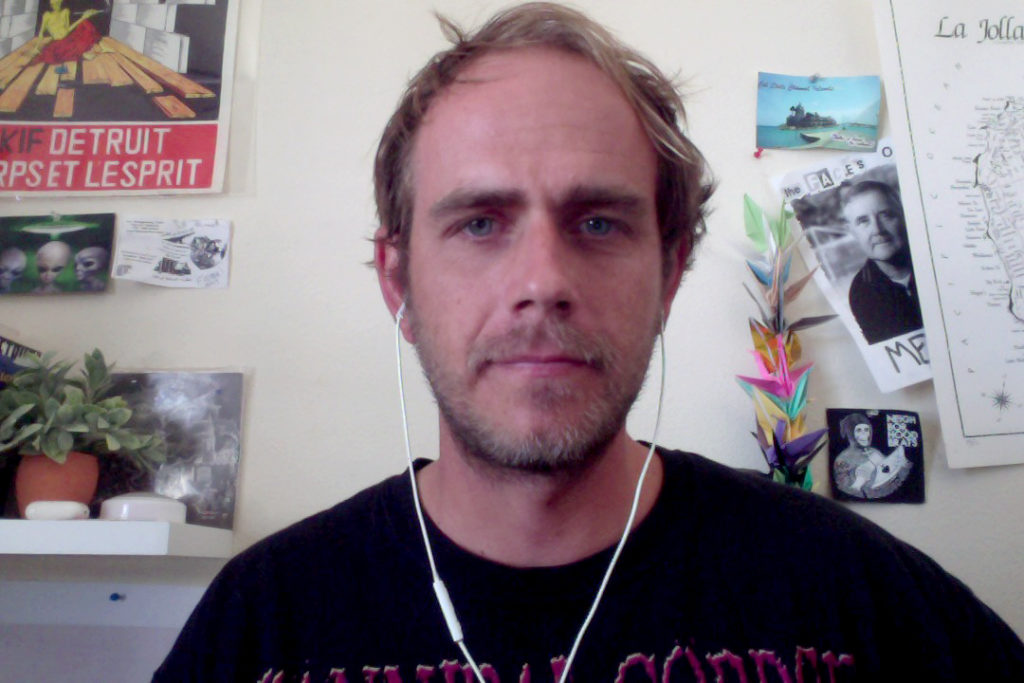 Surya Santhanam (He/they) (Administrative Coordinator) Email @zwcadmin@as.ucsb.edu
Hello! I a 4th year, Psychology and Brain Sciences major with an applied psychology minor. I joined Zero Waste Committee as a general member last year, and I really enjoyed the collaborative and informative atmosphere. I wanted to provide help and be more involved. A fun fact is that the only camping trip I have been on is Death Valley, which I loved!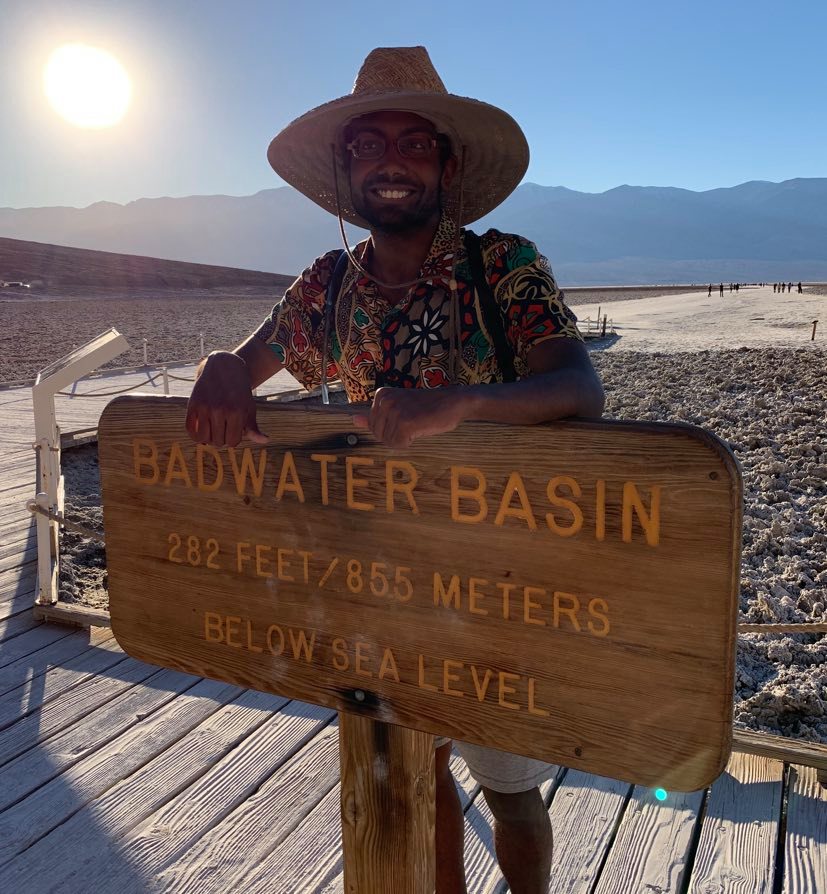 Jadyn Steaffens (She/her/hers) (Public Outreach Coordiantor) Email @ zwcoutreach1@as.ucsb.edu
I'm Jadyn Steaffens and I'm a 3rd year Environmental Studies B.S. major. I am the Public Outreach Coordinator for AS Zero Waste Committee. I joined ZWC because I wanted to get more involved in reducing UCSB's waste and learn more about how I can reduce my own! A fun fact about me is that I can recite the alphabet backwards in under 3 seconds.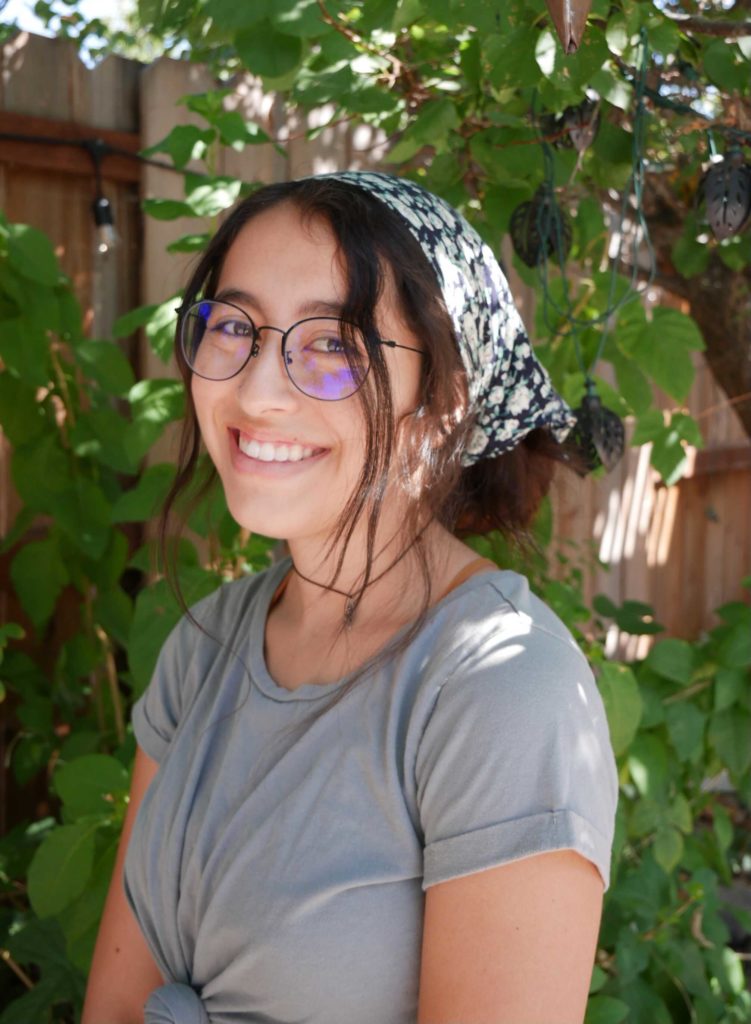 Natalie Cappellini (she/her/hers) (Compost Coordinator ) Email @zwccompost1@as.ucsb.edu
4th year Global Studies And Art double major
Waste mitigation is pivotal to sustainability and am happy to work on the composting team with Hannah!
I love to cook any and all vegan foods!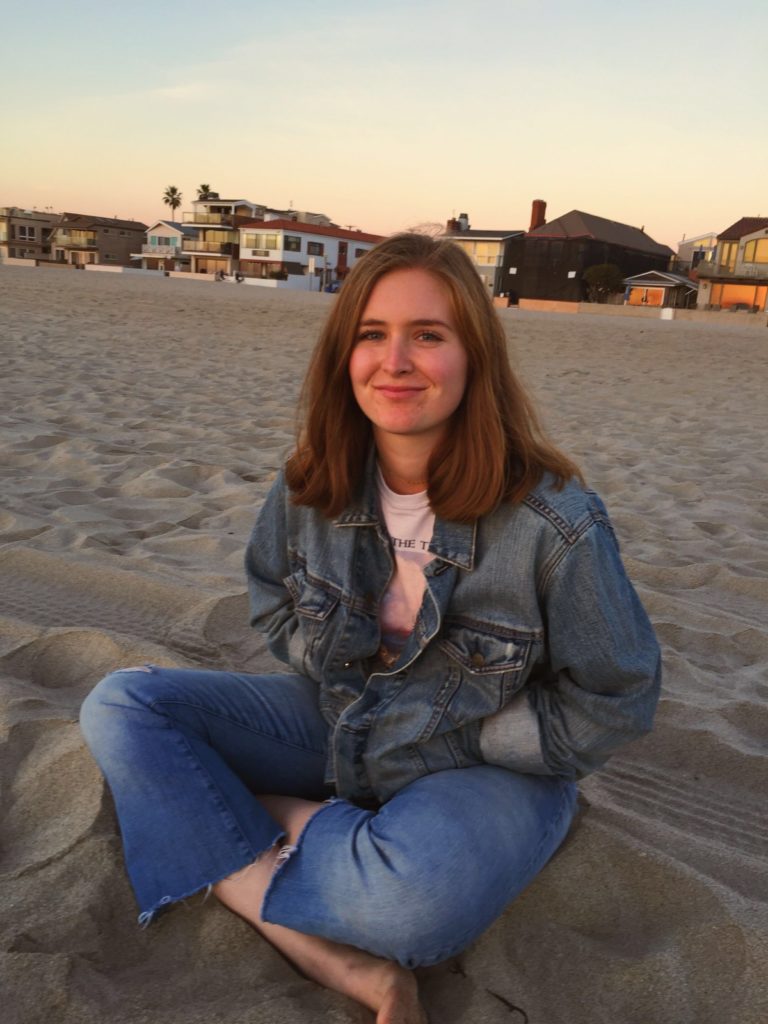 Hannah Karlsrud (she/her/hers) (Compost Coordinator) Email @ zwccompost2@as.ucsb.edu
I am a 4th year environmental studies major with an emphasis in political science. I am one of the compost co-coordinators with Natalie. The Zero Waste Committee interested me because I think we all need to try our best to reduce our waste production and I would love to help others learn how to do that. Fun fact: I have my own at home anaerobic Bokashi composting system! It is smell free and creates compost tea, which is a great natural fertilizer for plants.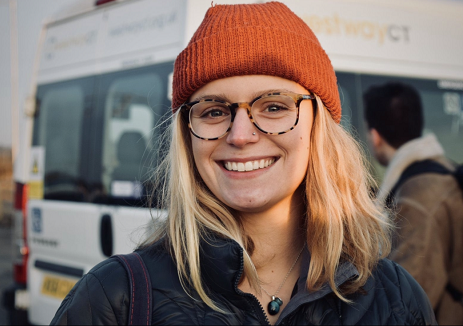 Meagan Brown (she/her/hers) (Treasurer) Email @zwctreasurer@as.ucsb.edu
Hi, I'm Meagan!, I'm the treasurer for the Zero Waste Committee, a fourth year Environmental Studies student, and I'm especially interested in water resource management and how we can best reduce our water consumption. I joined the zero waste committee in order to help spread more knowledge and awareness on how everyone can reduce the amount of waste they produce as individuals in their every day lives.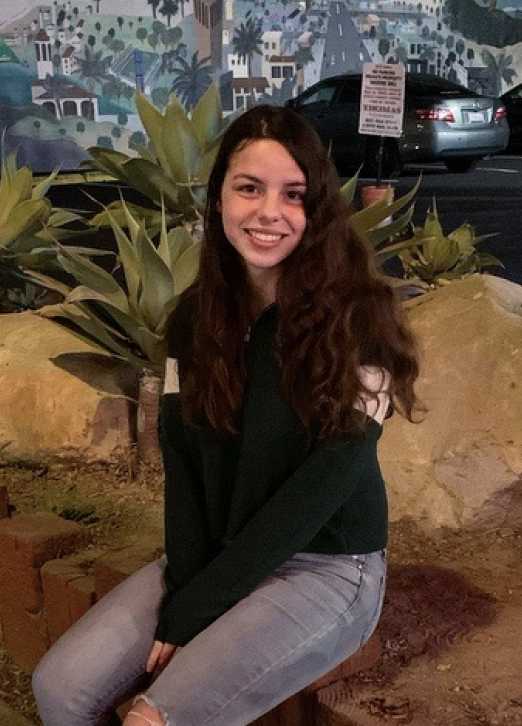 Rosalind Breckheimer (she/her/hers) (Activities Coordinator) Email @ zwcactivities@as.ucsb.edu
Hi! I am a 4th year Political Science and Philosophy major. I am also involved in UCSB Lobby Corps. This organization interested me because I wanted to address potential hardships of living a zero waste lifestyle throughout college (some people can't cook in dorms, don't have access to kitchen, get a lot of take out food etc) Basically I wanted to learn about living with little to zero waste myself and then influence other students with these discoveries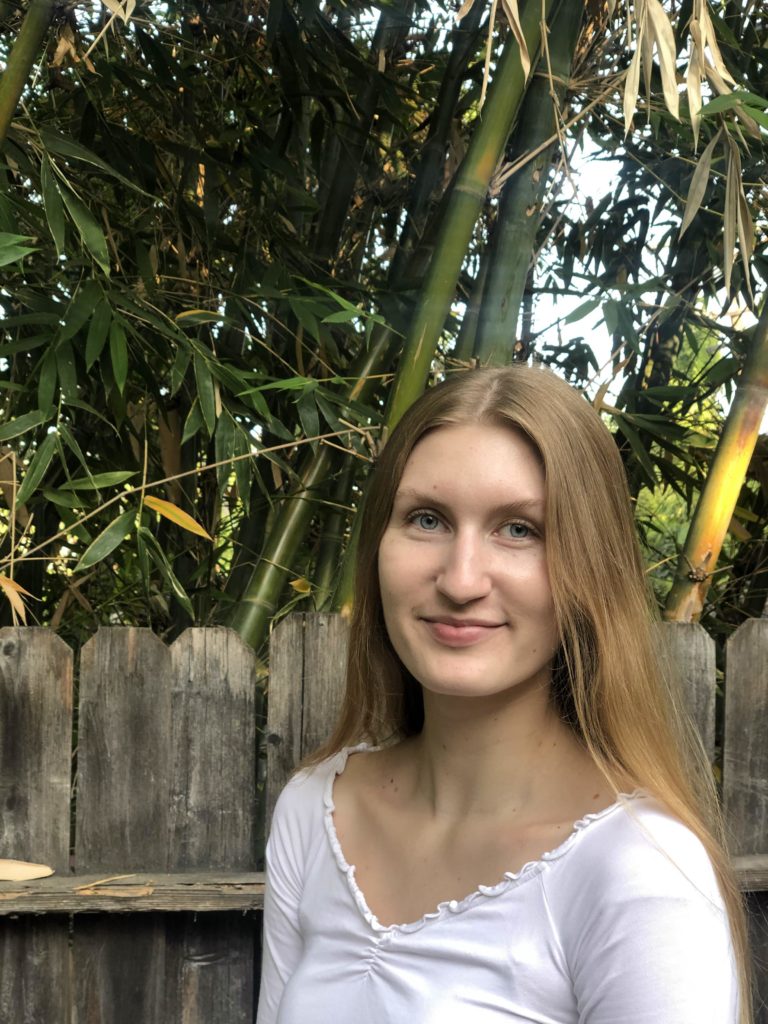 Sydney Rouse (she/her/hers) (Athletics Coordinator) email @ zwcathletics2@as.ucsb.edu
Hi! My name is Sydney Rouse and I am a third-year Environmental Studies major here at UCSB. I am also a member of the UCSB swim team and one of ZWC's Athletics Coordinators. ZWC is a great organization that strives to encourage and educate the community on how to live more sustainably.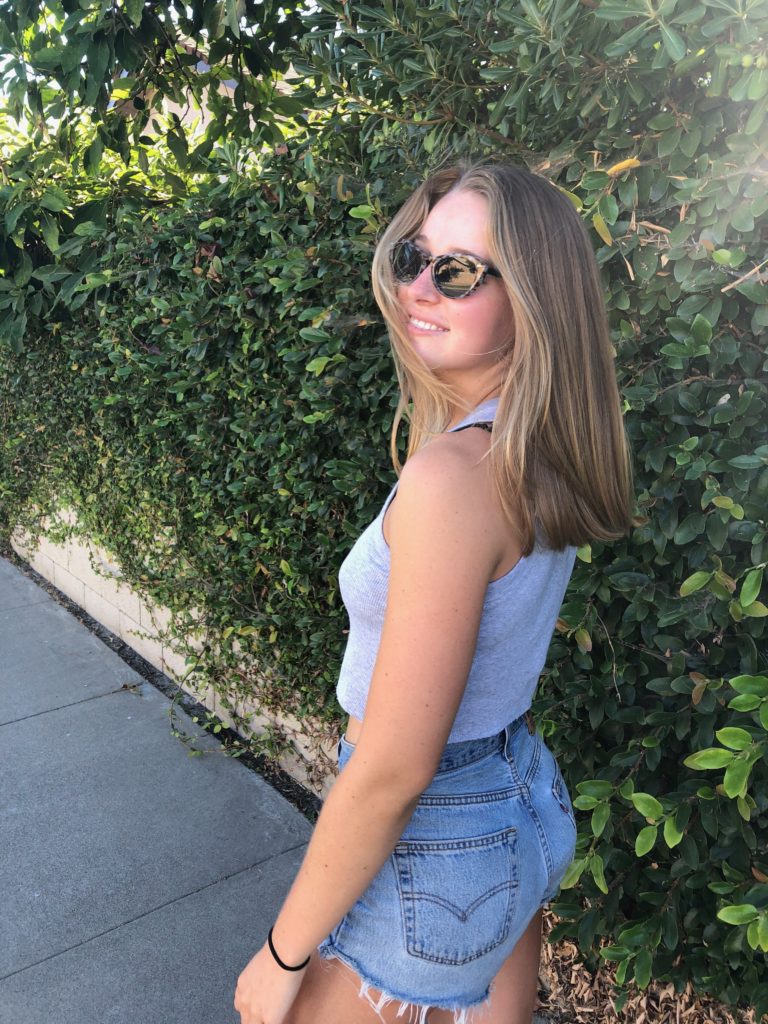 Taylor Hitchan (She/her/hers) (Athletics Coordinator)
Hi Surya! I'm a third year, political science major and earth science minor. I'm one of two ZWC Athletics Coordinators! I joined ZWC because i'm passionate about the environment and living as zero waste as possible. I'm so thankful there was a position available for me where I can take my role at the school as a student athlete and combine it with my lifestyle passions. Fun fact I have lots of pets!- two dogs- Bear and Boomer, a rescue cat – Stormy, a horse- Lucky, a tortoise- George, and a bunny – Mr. Buns!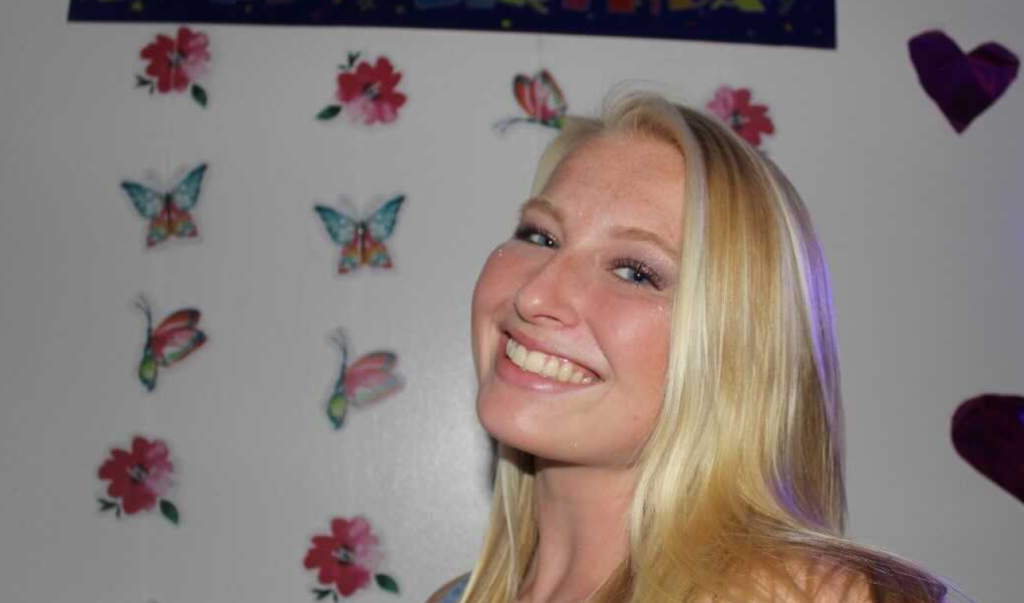 Charu Garapaty (she/her/hers) (Zero Waste Festival Coordinator) Email @ zwfestival@as.ucsb.edu
I am a 4th year Earth Science major with an emphasis in Geophysics. This is my second year as the Zero Waste Festival Co-coordinator. I really enjoyed planning the festival last year and it turned out to be a great success! I am so happy that many people enjoyed the festival last year and am excited to doing it all again. This year with the Covid-19 pandemic, I am still committed to my goals of public outreach for Zero Waste Committee and hope we can plan an eventful year regardless of what comes.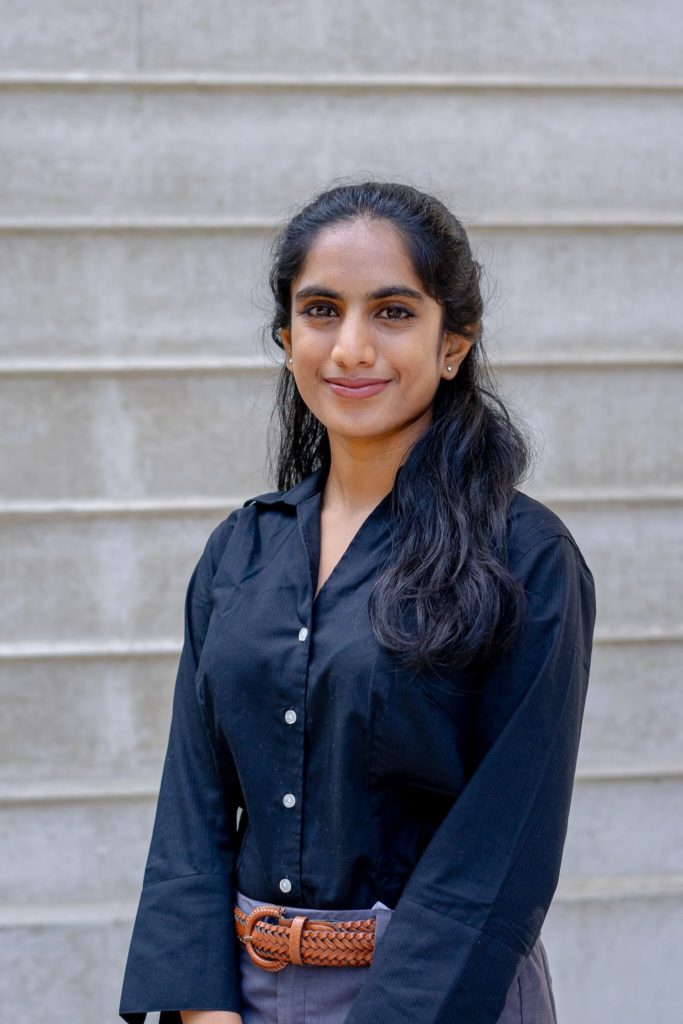 Danlei Zou (she/her/hers) (Zero Waste Festival Coordinator)
Hi! I am a 4th year Environmental Studies BA with TMP certificate. I became interested in ZWC mainly because of my major and continued interest in sustainability. It all started for me with the first metal straw I ever purchased, and I became more interested in finding other small ways to reduce my personal waste everyday. Fun fact: I'm not vegan but I bake really good vegan brownies and banana bread!